Since recently discovering blog hops, I have found many great blogs on a range of topics for women. My poor blogs have suffered since I have found so many new and wonderful blogs to explore.
As an avid crafter of many dimensions, the crafty blogs have been of particular interest to me. There are many creative people out there and my brain is swirling with ideas that have spun off of stuff I've seen in some of these blogs. Amazing stuff!!
Click on the button to go to CraftGossip, an awesome craft blog that covers a wide range of projects. If you are into crafts, you will love this blog!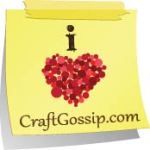 Malia of Yesterday on Tuesday hosts a crafty linky party on Thursdays that you will not want to miss. You'll also want to check out Every Day Is A Party on her blog . . . it lists all kinds of crafty related linky parties to show off your latest creations. Check her awesome blog out . . .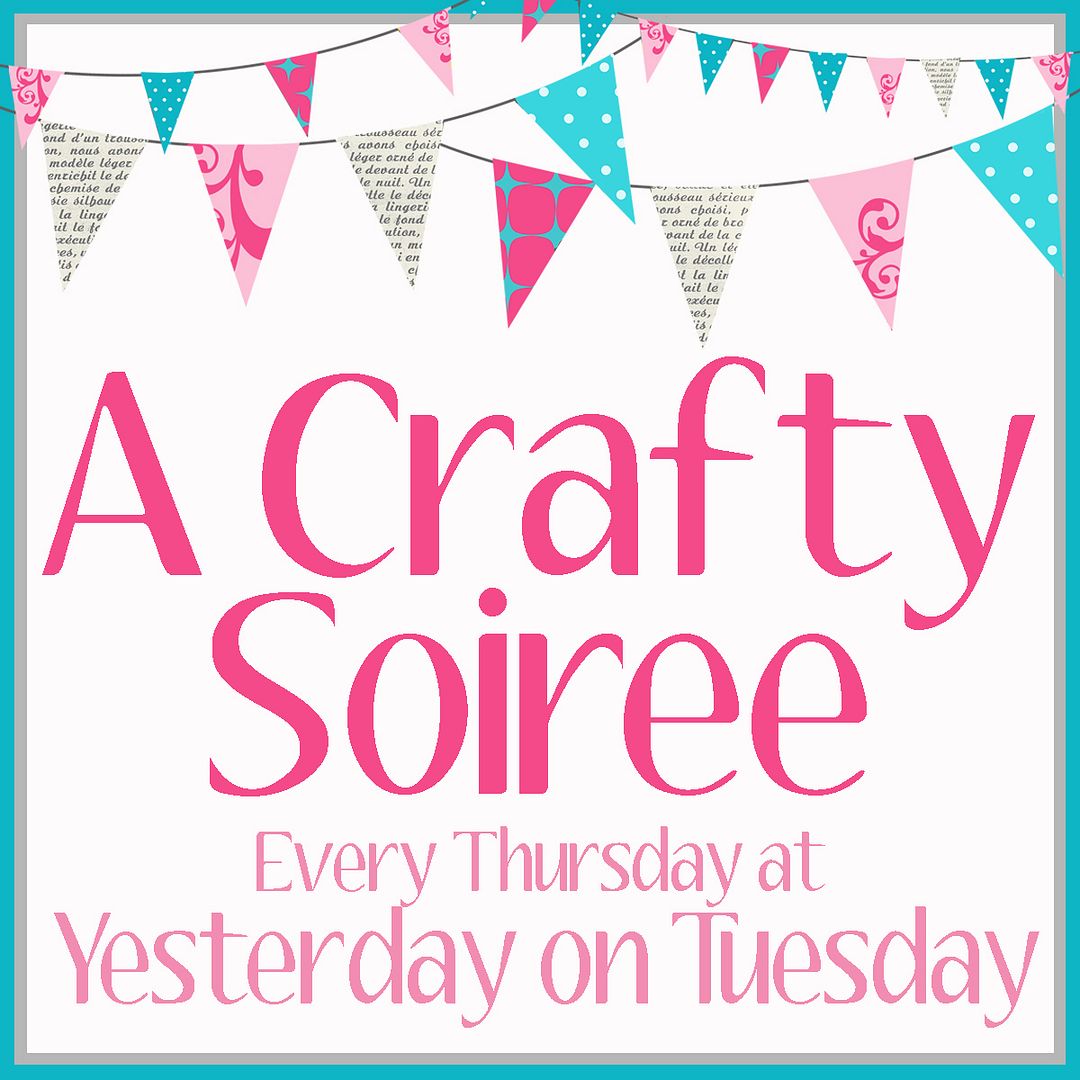 Of course I am blog hopping today . . . here are a few that I have already listed at . . . as I discover more, I will add them to the section of the side bar dedicated to blog hops . . . I can see that they are gonna need their own page soon!
I'm loving the blog hops :-)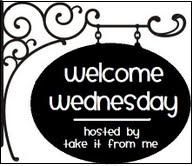 Have an awesome day!!