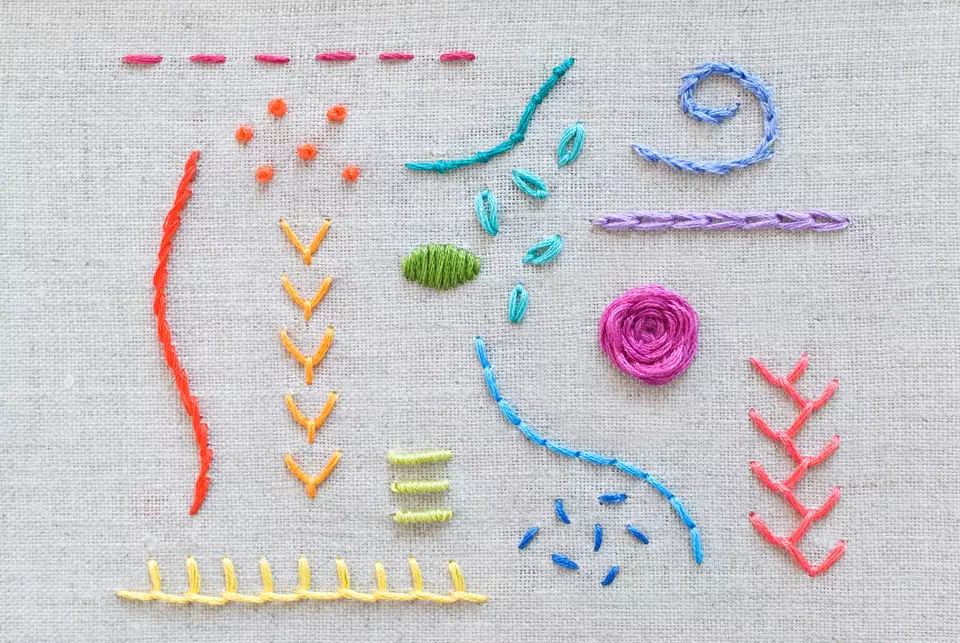 If you are an embroidery beginner, click here for an article that is a must read to learn the 15 stitches you should know.
Once you are ready to tackle some projects, click here for 25 free top embroidery designs.
While you are at this website, The Spruce Crafts, check out the rest of it for all types of crafts . . . I highly recommend it!